Show Summary
Founded in 2012, Nearpod has become a mainstay in modern classrooms. The platform allows teachers to create and share interactive digital content across mobile devices and web browsers. It supports all standard forms of digital content (images, video, text, etc.) and offers polling, quizzing, memory games and more advanced features as well. Best of all, the platform itself is free to use. Lesson plans and pro-level content can be purchased on an as-needed basis, usually for just a couple of bucks.
Since adding Google Cardboard-style capability, over 6 million students in 100 countries have experienced "virtual field trips," allowing them to explore 360 photos and video, providing deeper immersion and more relevant context in the learning process. Here's a brief overview of the system in action:
Although the company's primary focus is on K12, savvy presenters have also adopted the tool in public speaking and corporate training applications as well.
About Our Guest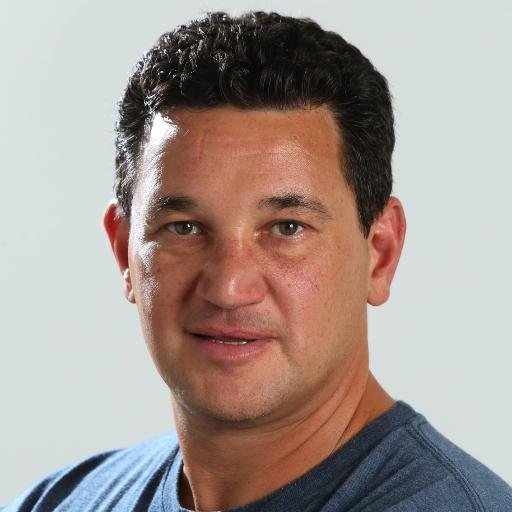 Felipe Sommer is the President and cofounder of Nearpod, where he oversees the company's daily operations. Previously, he founded Livin' Interactive, an experiential marketing firm and spent a decade as a financial services and startup consultant at Accenture. Sommer is passionate about a technology entrepreneur's power to better the world, and this energy drove him to cofound Nearpod in 2012.
He obtained his BA in economics from the University of Buenos Aires, Argentina and his MBA from the University of California, Berkeley Haas School of Business.
Official Website: http://Nearpod.com
Facebook: https://www.facebook.com/nearpod/
Twitter: https://twitter.com/nearpod
LinkedIn: https://www.linkedin.com/company/1689800/